Collection
Lisa Yang
The Stockholm-based brand Lisa Yang, founded in 2014, relies on outstanding quality and uncomplicated styles as its foundation. It creates feminine wardrobe essentials for the modern woman. Each piece is designed with a focus on the contemporary woman, straightforward and effortless.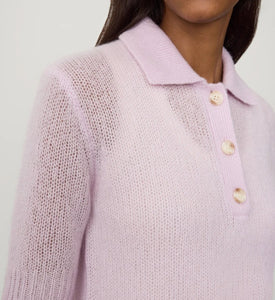 Learn more
Lisa Yang Cashmere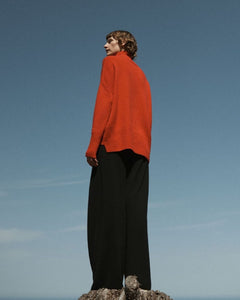 History
The creations of Lisa Yang skillfully balance between the classical lines of China and the captivating minimalism of Scandinavian designs. This masterful fusion of East and North creates a unique synergy that captures both the timeless sophistication of Chinese influences and the intriguing simplicity of Scandinavian aesthetics.
Responsible
The exclusive cashmere collection by Lisa Yang stands out not only for its outstanding premium quality but also proudly bears the esteemed GOTS certification. These top-notch pieces offer you an unparalleled wearing experience while simultaneously embodying our commitment to sustainable practices.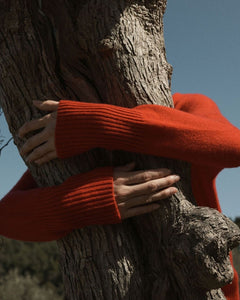 Care: Cashmere
In the care of cashmere, gentle hand washing and delicate flat drying are essential to preserve the quality. Avoid friction and direct sunlight to ensure that your cashmere maintains its beauty for a long time. This way, we can guarantee you a consistently unparalleled wearing experience.