Now online
New Arrivals
Explore our selection of new styles and brands this week: knitwear from Roberto Collina and Artisans Lamano, coats from Boglioli and Coherence, shoes from Alberto Fasciani and Astorfelx and many more.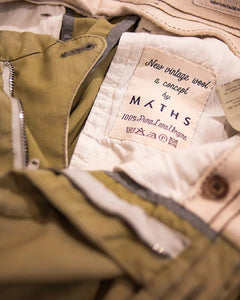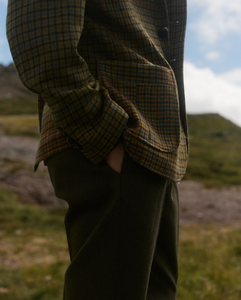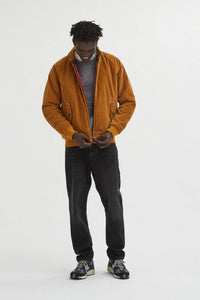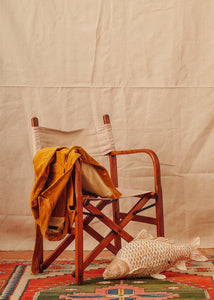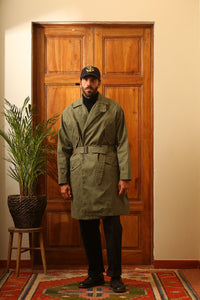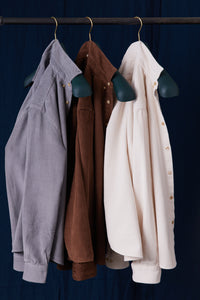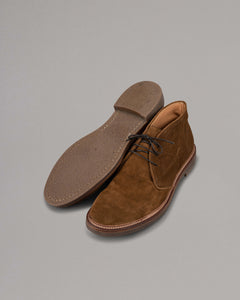 Explore now
New Arrivals
Aspesi, Finamore, Doppiaa, Valutar & many more!
Shop Now
New Arrivals
Maurizio Baldassari
With a special passion for exclusive, smooth fabrics, Maurizio Baldassari creates modern, elegant menswear for sophisticated men.
Shop Now
New Arrivals
Corduroy-Edit
Barena, Boglioli, Massimo Alba, Montedoro, Portuguese Flannel & many more!
Shop now
New Arrivals
Leather Jackets
Discover our new arrivals of leather jackets by two companies still practicing the true meaning of 'Made in Italy' creating investment-worthy pieces made out the finest leather - meant to last a lifetime.
Shop now