Collection
Stone Island
Stone Island established itself as a leader in outerwear in 1982, creating garments that take inspiration from military uniforms and workwear. The Italian man sportswear brand developed an unique capacity to work on the finished garment, via continuous experimentation with dyes and treatments. Stone Island is the symbol of extreme research in fibers and textiles, applied to an innovative design.
About the Brand
Stone Island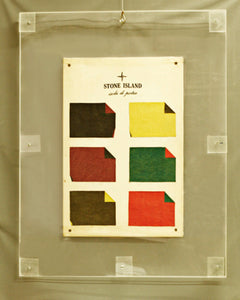 History
Stone Island was founded in 1982 in Ravarino, Italy, a small town in the province of Modena. The story begins almost by accident in the creative mind of Massimo Osti, with the study of a particular material: a two-sided and two-tone truck tarpaulin.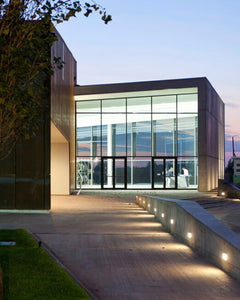 Innovation
The brand has made a name for itself through the continuous research and development of new fabrics and technologies. Stone Island has revolutionized the fashion world by fusing technology and style.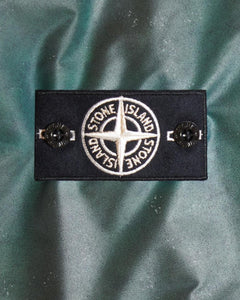 Iconic Emblem
The Stone Island brand not only embodies technical innovation and high-quality materials, but also stands for values ​​that go far beyond fashion. The brand's distinctive emblem symbolizes the freedom of an island and the resilience of stone, creating a unique marriage between nature, creativity and durability.