Collection
Alberto Fasciani I Damen & Herren
"Whoever wears my shoes must feel as if they were theirs from the very beginning, just as if they had spent their whole life with them." - Alberto Fasciani
Alberto Fasciani's passion for riding and his early attempt to create the perfect riding boot shaped his label. Since then, the cult brand has become synonymous with style and innovation, turning Fasciani's shoes into a luxurious and elegant icon worldwide.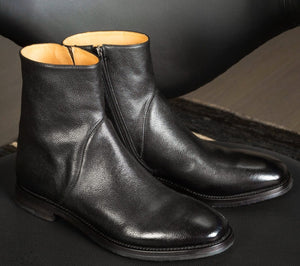 Explore now
Alberto Fasciani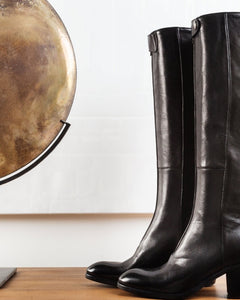 Handmade
Each individual pair is crafted with unsurpassed care and dedication by experienced craftsmen. These experts have mastered the art of shoemaking for generations, employing their expertise to perfect every detail of the shoes.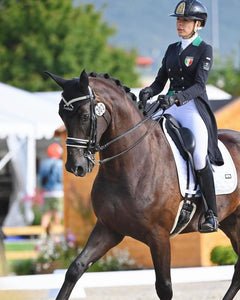 Passion for Sport
Alberto Fasciani has earned an outstanding reputation in the field of equestrian sports and established himself as a premier manufacturer of exquisite handcrafted leather shoes for both women and men some time ago. This dedication is also reflected in his elegant leather shoes, which have their origins in the world of equestrianism.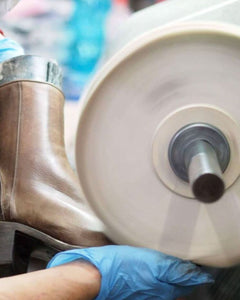 Perfect Fit
The pinnacle of his expertise is evident in an almost tailored fit that is perceptible in every handcrafted shoe by Alberto Fasciani. Each pair that leaves the workshop carries the signature of uniqueness – through artistic details and subtle nuances, each shoe becomes a one-of-a-kind piece. Additionally, all models are available in half sizes.