Collection
Rosso35
Rosso35 - an entrepreneurial story fully Made in Italy, launched in 2006. The expression of a constant search for balance between classic and contemporary, timeless elegance and continuous style innovation. Rosso35 has a unique and distinctive style identity, characterized by the refined cleanness of its design. Collections with a simple and sophisticated total look, perfect both for daily wear and special occasions.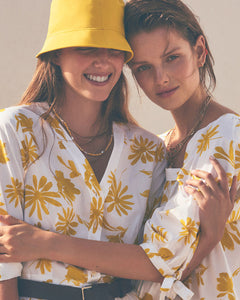 History
A designer brand with a remarkable history, established by Maria Laura Dellepiane and Gianni Signorelli. Founded in 1973, this family-run business is a true testament to their passion for fashion and craftsmanship.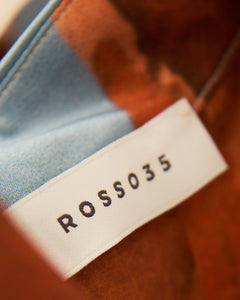 Philosophy
The brand was continued and shaped by the children Luca and Paola. They believe that true beauty lies in the art of balance. The designs are carefully crafted to harmoniously blend tradition and modernity.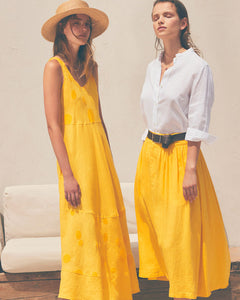 Made In Italy
Here you can feel the quality and the love for classic italian design. Discover the sophistication and charm that is present in every detail, and immerse yourself in the world of Rosso 35 - now available at Dantendorfer.at.