Women | Aspesi
The Italian label Aspesi stands for a minimalist, sophisticated and timeless style. Discover our exclusive range of blouses, dresses, coats and jackets.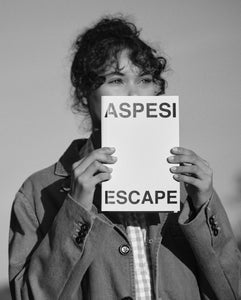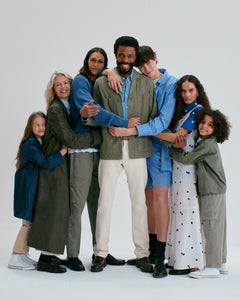 Made in Italy
Aspesi wurde 1969 von Alberto Aspesi als Hemdenhersteller gegründet und hat sich im Laufe der Jahre zu einem Referenzpunkt für Damen- und Herrenkonfektion entwickelt.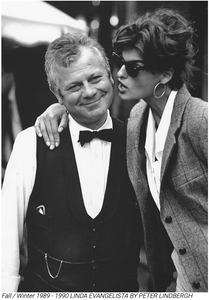 Liebe zur Kunst
Die Liebe zur Kunst, angefangen bei der Fotografie bis hin zur Architektur, ist und bleibt einer der Grundwerte der Marke. Fotografen: Peter Lindbergh, Robert Frank, Oliviero Toscani, Paolo Roversi).