Collection
WOMEN I Golden Goose Sneaker
The Golden Goose brand believes that fashion should never come at the expense of our planet. That's why we proudly welcome the brand new "Bio-Based" collection, in which sustainability and style merge perfectly. Sneakers are made from innovative, bio-based materials, making a clear statement for a greener future.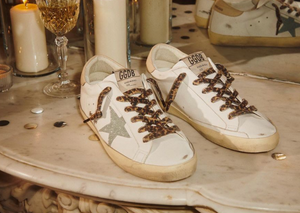 Mehr erfahren
Golden Goose Deluxe Brand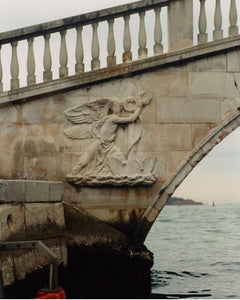 Made in Italy
All sneakers Golden Goose are handmade in Italy in the brand's own workshops. Each pair is designed with high quality materials and then patinated by hand to create a wearing effect.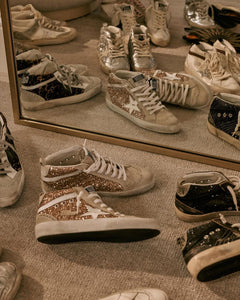 Golden Goose: Motto
"Our family is full of energy, positivity and shared values. We leave room for creativity and believe in the power of dreams."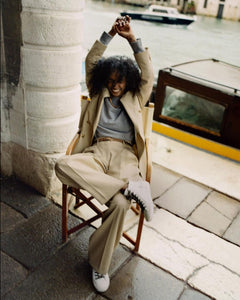 'Golden' Collection
A journey back to the past that draws from the Golden Goose archives, staying true to their origins yet contemporary, forward-thinking.