Mehr Entdecken
La DoubleJ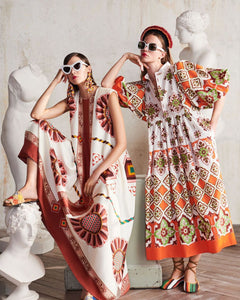 Exclusive Designs
La DoubleJ's collections are made from vintage patterns lying dormant in the secret archives of the best Italian textile manufacturers, printed on new fabrics and made entirely in Italy.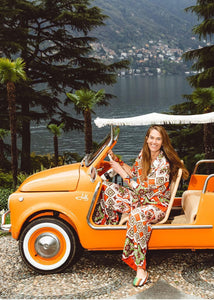 Designer J.J Martin
The heart and soul of La DoubleJ is founder J.J. Martin, a former journalist who brings an editor's eye and the positive spirit of her native California.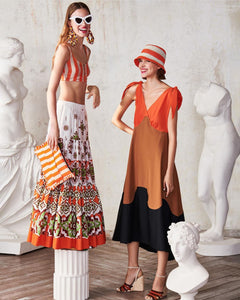 Made In Italy
All of La DoubleJ's creations—from its content, editorial projects and pop up shops, to its product design and wildly patterned showroom in Milan— are all Made in Italy!