Collection
Women | Barena
Barena - a charming family business with roots in Venice that opened its doors in 1993. The brand enjoys a well-deserved reputation for its outstanding fabrics, meticulous attention to detail and extremely versatile designs. Barena maintains a steadfast focus on high-quality fabrics, creating collections around fascinating materials, often based on original patterns from her rich archive.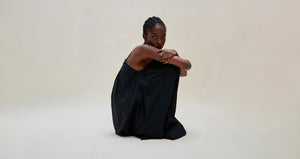 You're viewing 1-10 of 10 Products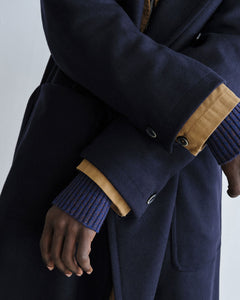 History
Barena Venezia is a fashion brand that has its roots in the picturesque city of Venice, world famous for its charm and elegance. This brand stands out in a unique way by transforming the timeless beauty and craftsmanship of Italy into modern yet classic clothing.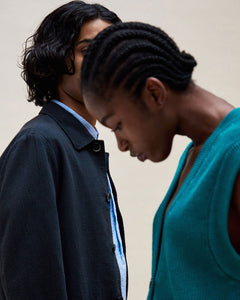 Designs
What makes Barena Venezia so unique is its irresistible combination of traditional craftsmanship and a contemporary design approach. The brand is known for its masterful craftsmanship and use of premium materials combined with clean lines and minimalist aesthetics.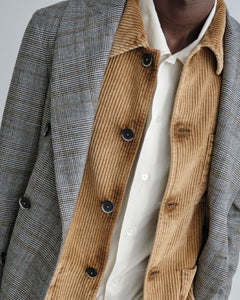 Collections
Barena Venezia draws inspiration from the history and culture of Venice, which is reflected in the unique details and fabrics. The brand gives traditional fabrics and cuts a contemporary interpretation that is unmistakable in today's fashion world.