Collection
Polo Ralph Lauren
The timeless collection from Polo Ralph Lauren for women and men is a tribute to the values of quality, tradition, and elegance. It serves as a reminder that timeless style never goes out of fashion and it's possible to reinvent oneself in classic designs.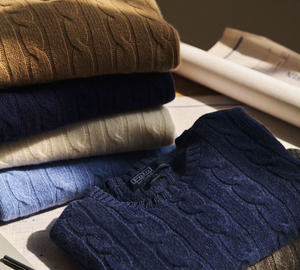 Learn more
PoloRalph Lauren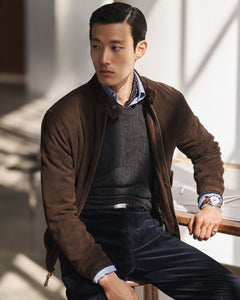 Story
The story of Polo Ralph Lauren is a fascinating journey through the world of fashion. The brand was founded in 1967 by Ralph Lauren, who had a clear vision of classic style and luxury. Aiming to create a lifestyle brand that embodies the spirit of the American lifestyle, he brought a unique blend of traditional elegance and contemporary design to the fashion industry.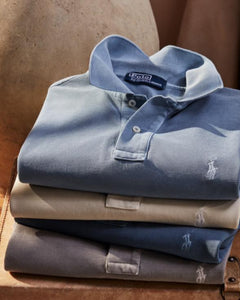 classic
A milestone in Polo Ralph Lauren history was the introduction of the iconic polo shirt in 1972. This garment redefined the term "classic" and quickly became a symbol of casual elegance and American sportswear. The brand is characterized by high-quality materials, masterful workmanship and understated luxury.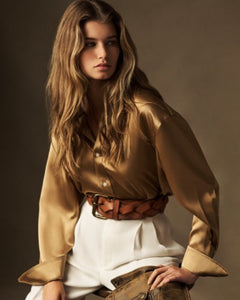 Timeless elegance
Over the years, Polo Ralph Lauren has created not just a fashion brand, but a lifestyle. The brand stands for the combination of tradition and modernity, elegance and nonchalance. The story of Polo Ralph Lauren is a testament to the power of creativity and the art of creating timeless styles that define the fashion world.